Videos
In our role as cultural presenters, the Howard Gotlieb Archival Research Center offers a variety of events that are open to the public and the Boston University community. Many of the videos on this page are recordings on these lectures and talks. Also featured are interviews with some of our notable collectees.
Filter Videos
Search
(only applies to videos)
4/11/2009
A look back at Martin Luther King, Jr's time in Boston and at Boston University through the stories of his classmates and friends. Running Time: 28:11.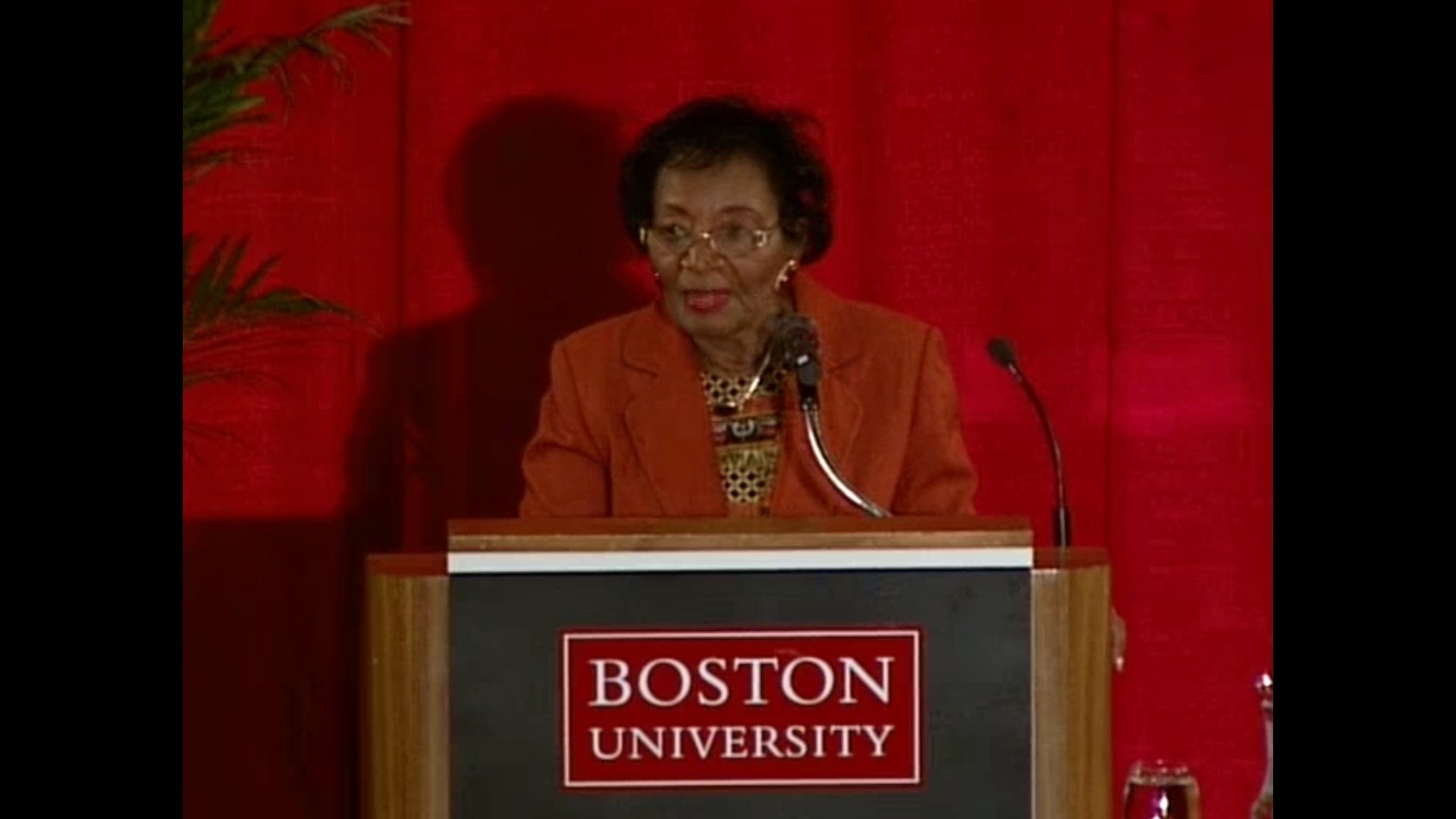 4/3/2009
Author and Professor Christine King Farris gives the inaugural Martin Luther King, Jr. Leadership Lecture and reminisces on personal memories of the King Family. Prof. King Farris is also invested as the first Martin Luther King, Jr. Fellow of the Gotlieb Center. Running Time: 1:17:07.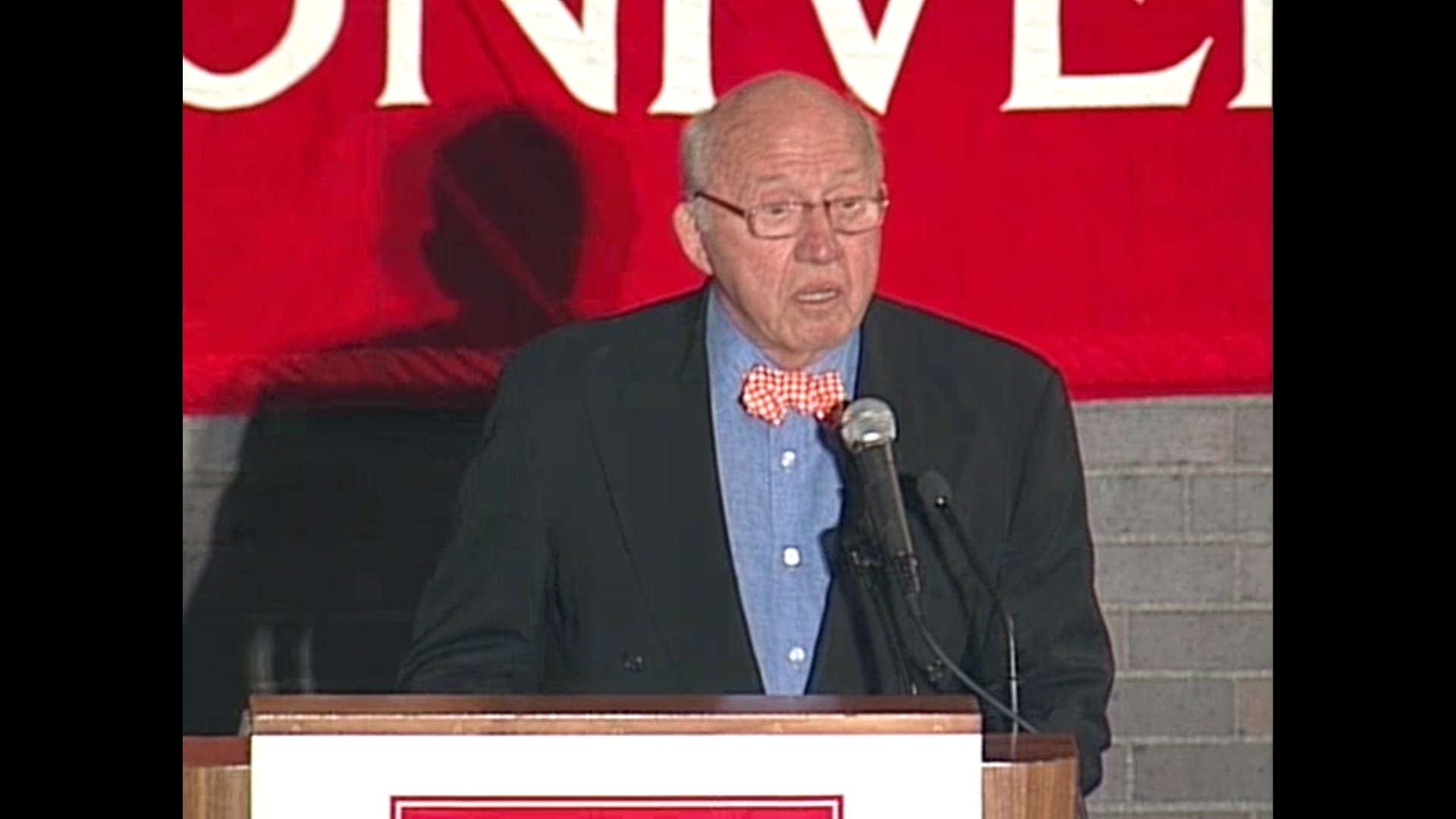 3/3/2009
Sports commentator and journalist Bud Collins talks on his career in covering tennis and his time on the road following boxer Muhammad Ali. Running Time: 1:11:29.

Previous
1
2